TEAMWORK MEETS EXPERTISE
Made by
Rightsoft
A team that combines the requirement analysis, the business goals, and the product usability with a founder's mindset, and transparent methods. You get the idea.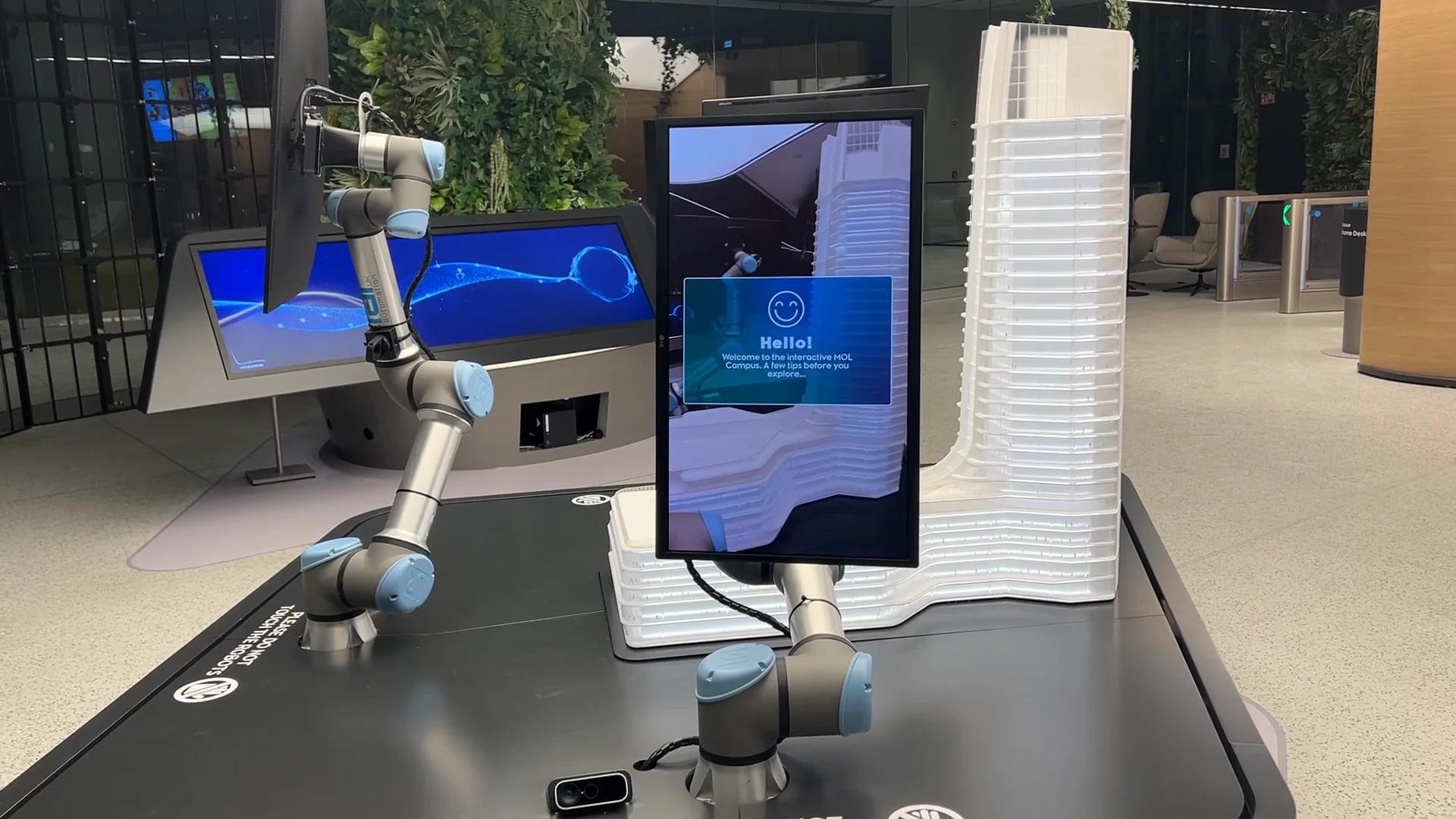 Interactive / Robotics
Interactive / Robotics
A NOVEL APPROACH TO AR & ROBOTICS: BEHIND THE SCENES OF AN INTERACTIVE EXPLORATION OF A FUTURISTIC ARCHITECTURE
MOL Group, a leading global oil and gas corporation based in Budapest, Hungary, has been steering the industry for over a century. With an impressive international footprint in more than 30 countries and a robust, dynamic workforce of 25,000 professionals, MOL Group is a testament to excellence and innovation.
We were tasked with creating an immersive, hands-on experience that would enable public to discover the sustainable features of the building through an novel AR approach.
Web / Mobile / Interactive
Web / Mobile / Interactive
Designing and developing a multi-touch and multi-user app for the biggest property marketing agency in the UK
How a medium-sized component in a comprehensive marketing suit stole the show and became the golden standard for the property sector. This is the story of digital transformation done right in property marketing.
Web / DevOps / Cloud / Interactive
Web / DevOps / Cloud / Interactive
A product experience for the leading security engineering firm to be future-fit
This is the story of how we planned, constructed, and re-engineered a security design system with an entirely new perspective ground up to operate 20 times faster than before.
VR
VR
How we build a world from the ground up in 3 months
This is the story of how we developed, managed, deployed, and steal the hearts of people with a virtual world for the iconic sports brand ASICS for their Innovation Summit in 2021.
Web / Devops / Cloud
Web / Devops / Cloud
Empowering the fans, organizers, and affiliates to create the best event XP by building a cashless digital payments platform
Tappit wanted to create a brand new solution for cashless payments, user-specific campaigns, loyalty, and affiliate relations with one super platform. This is the story of our technical take on such a comprehensive project.
Web / Devops / Cloud / Mobile
Web / Devops / Cloud / Mobile
Transforming the access control industry with an all-in-one strategy and a dynamic, scalable, and customizable infrastructure
How did starting with a very simple PoC help us create one of the most capable all-in-one access control systems in the world? Read on to discover our iterative approach to product development.
Interactive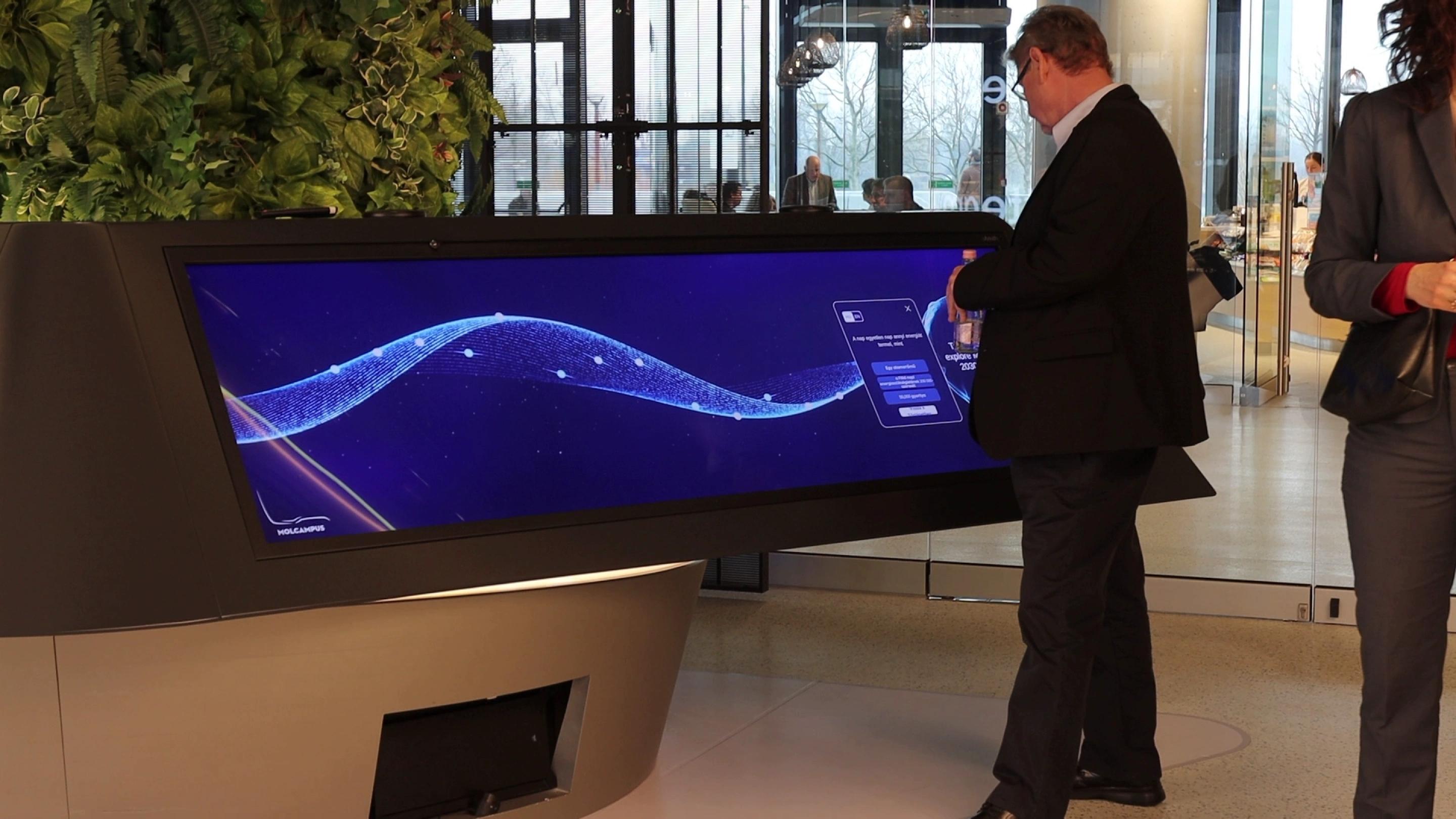 Interactive
A Journey of Transformation: A groundbreaking multi-touch and multi-user application for MOL Group
A case study on the creation of a dynamic multi-user, multi-touch application showcasing a global energy giant's commitment to clean energy
Some quick answers
Building long-lasting partnerships is a breeze when you ask the right questions and get precise answers. Here are some answers to questions you may have in your mind.
Something cooking
in your mind?
Drop us a line and let's talk about it.